Home Theatre Ceiling - Los Angeles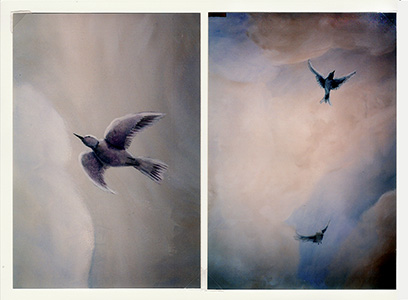 Completed: April 1999
Description: 12' by 16' painted ceiling in home theatre.
Located: Private home, Los Angeles, CA.
Funding: Private commission through Neil Parsons Home Theatres.
Details: Painted sky with birds on ceiling.
Additional Photos: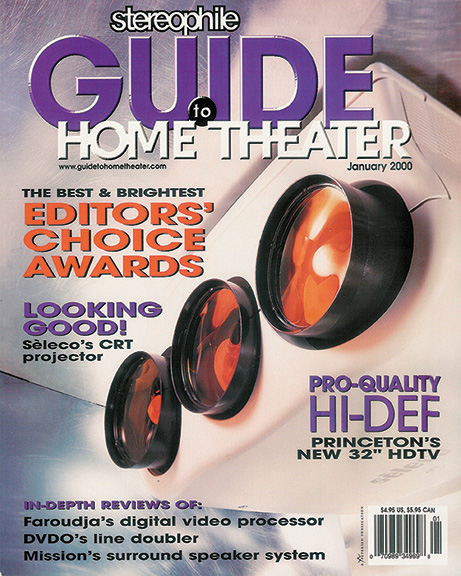 Page 42 of Stereophile Magazine, January 2000 "Robert Bliss was about to install the seats when Ray Boucher commented that the room was wonderful, but that the ceiling lacked "personality." Neal Parsons brought in artist Susan Krieg, whose work has appeared in galleries, and who was intrigued to work creatively on a home-theater project. The soft, sunset hues she ultimately chose set off the room's warm tones and rich cabinetry and detailing."
Return to top of page